We give the best Services
Target Polska supports organizations that are looking to conduct a risk assessment and management to give assurance that the quality assurance systems can achieve their intended result(s).
1- Enhance desirable effects.
2- Prevent, or reduce, undesired effects.
3-  Achieve continual improvement.
Target Polska supports the organization to plan:
1- Actions to address these risks and opportunities.
2- Integrate and implement the actions into its FSMS processes.
3- Evaluate the effectiveness of these actions.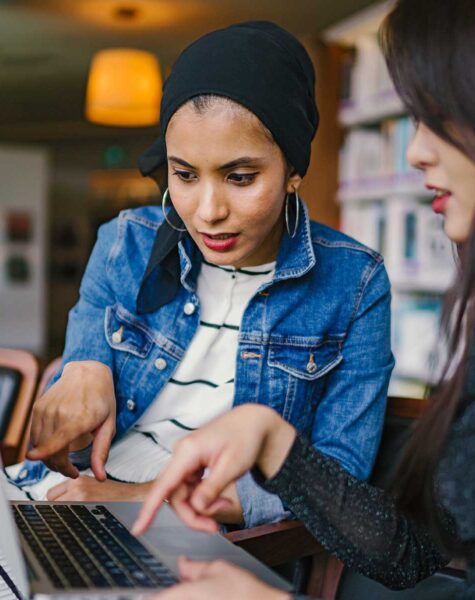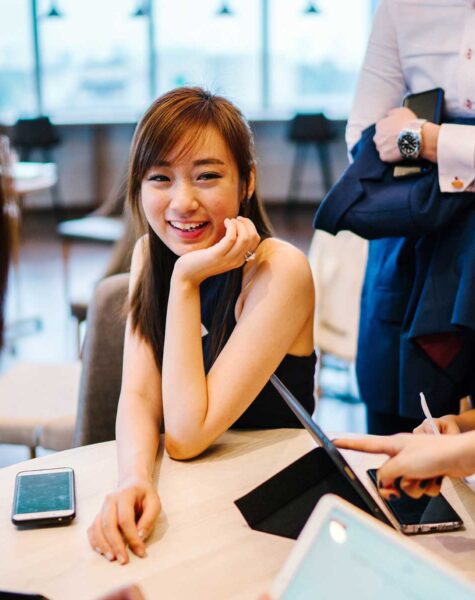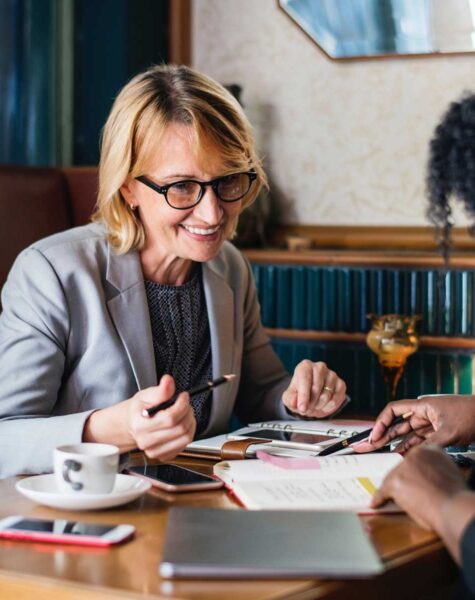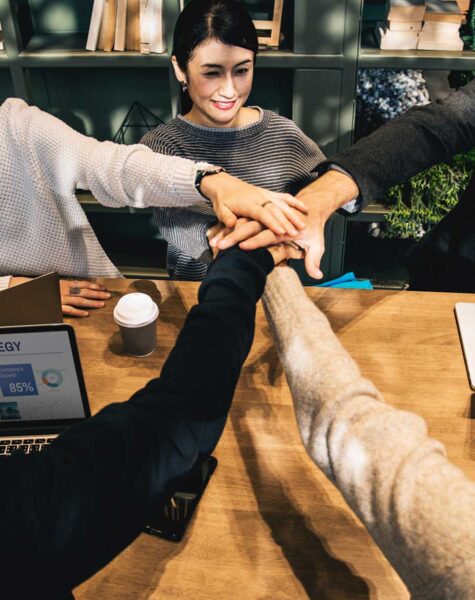 1. Training
2. Consultation
3. Audits