We give the best Services
Target Polska provides a professional consulting service to support the organization to establish, implement, maintain, and update their quality assurance management systems, such as ISO222000, ISO9001, ISO14001, ISO45001, HACCP, FSSC-22000, and BRCGS. Also, we are providing a preparation service for the different quality management systems to fulfill the certification bodies' requirements for ISO certification.
Food Safety and Hygiene
ISO
Brand Standard
NFSA
Legionella protocol
Design and layout
Do not hesitate to contact TP team for delivering the best consulting service and solutions, Target polska team is well trained on the international standards and regulations to provide your food service establishment with the best practices and instructions for the required continual improvements.
We offer services tailored to fit your business and needs. The TP consulting team has 25+ years of extensive food safety and quality knowledge, application and expertise working with all sectors of the food industry from primary producers to food retailers.
Our consultants can work with you on a wide range of services to assist you in meeting customer and regulatory requirements.
The cycle of TP consultation starting from the site and system gap assessment and end with the implementation of cost-effective and sustainable corrective actions.
Management system consultation
Whatever management system is required to be implemented, do not hesitate to select the most professional and efficient team for providing this service - TP team.
The following system are covered by TP team:
Food Safety Management System: BRCGS, ISO 22000:2018, FSSC 22000, HACCP, GMPs, Global GAP, IFS food, Safe Quality Food, etc...
Quality Management system: ISO 9001:2015,
Environmental, Health and Safety management system: ISO 14001:2015, ISO 50001:2018, ISO 45001:2018, etc...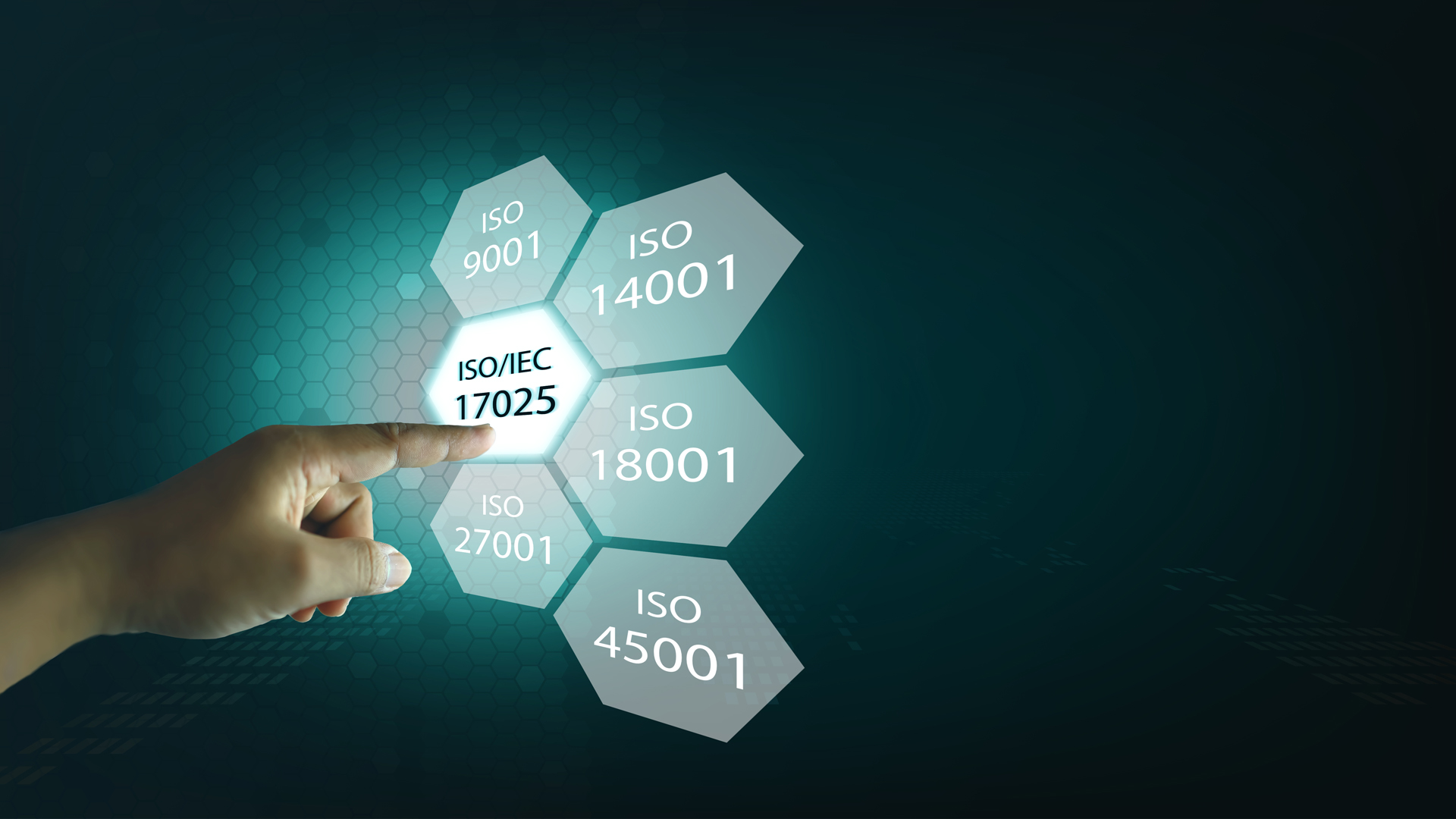 Target Polska provides its service to confirm the effectiveness of the internal standard of companies operating in various fields, by preparing checklists and evaluation of these bodies according to their internal standards, to give impartial results to these bodies regarding the commitment of their employees to apply the regulations of their internal standards, in various fields, including Food industry ,hotel services, restaurants and  catering services
Target Polska provides integrated services for different food service establishments to helm them to comply with the requirements of the governmental agencies, including the National Food Safety Authority, starting from training employees on the basics of personal hygiene and food safety, to the building of a strong documented system in line with legislation updates.
TP is well known for developing, implementing and auditing legionella protocol system in all food service establishments and in dofferent conutries.
Legionella is a water borne infection spread through aerosol from contaminated water sources leading to a severe pneumonia illness called Legionnaires disease. TP team will address the water installments leading to bacterial growth and multiplication and set a preventative protocol to avoid any infection.
Checking the water purity of public drinking fountains - Are drinking fountains safe and free from germs, bacteria and virus? - concept image with water gushing as seen from a magnifying glass.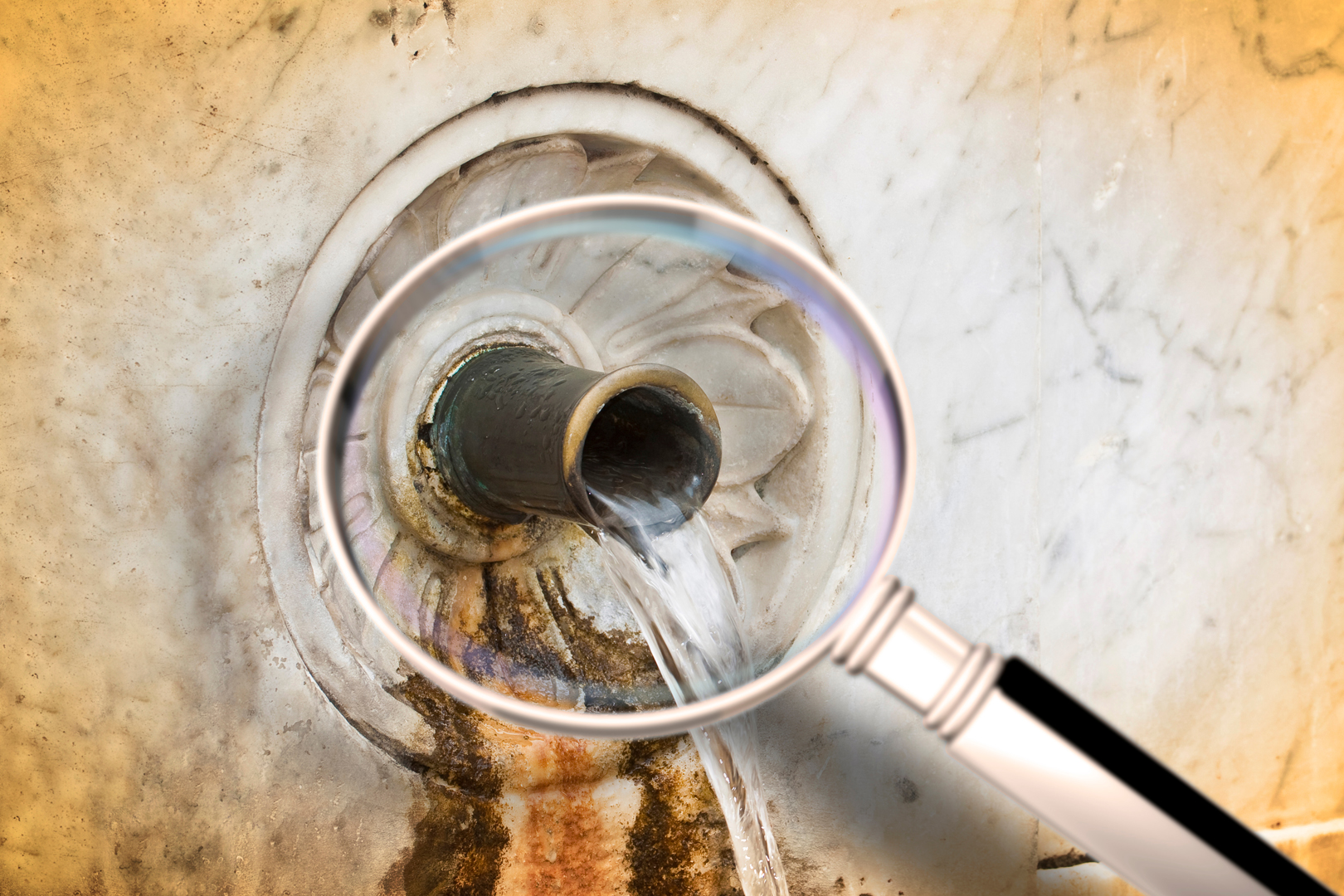 Target Polska Provides the best design and layout for Kitchens Factory that are working in the food industry to ensure a smooth and safe workplace from scratch, mapping, and Installation